Posts Tagged 'fabiiani-records'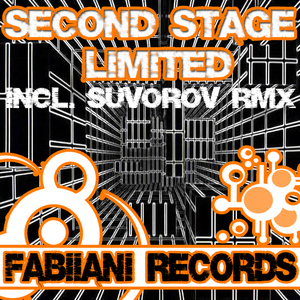 YOU CAN FIND THESE TWO TRACKS FROM FABIIANI RECORDS WITH COLLABORATION ALSO ON COMPILATION FROM CLUB FEMME MUSIC AND FLOWTEK RECORD LABEL.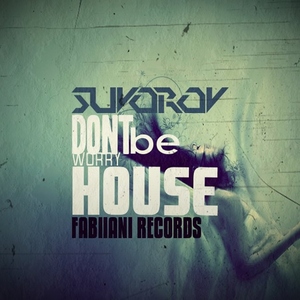 Suvorov – it's no longer just a nickname, a mark of quality in the club industry in Ukraine and CIS. Long time club industry does not understand or would not understand that it is time to those who produce and ready to present an exclusive live performance in any nightclub or festival, and in simple language in Ukraine and Europe, artists with these requirements is not a lot. Suvorov was precisely the product that not only meets all the requirements, but also make adjustments in the existing framework of Event. He does not become a hostage of formats, and the effect of mass trends of his time. On the contrary, constantly experimenting, he gets what he gets right to the legislator music format in the club industry.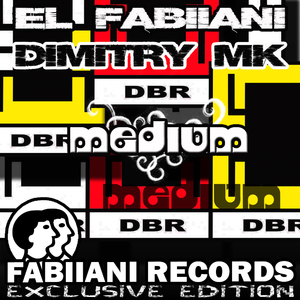 Exclusive release on Fabiiani records from Slovenian and Macedonian music collaboration between El Fabiiani & Dimitry Mk.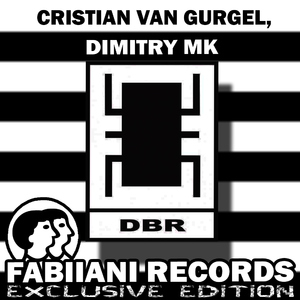 DBR-group is a multimedial promotion group that is present on scene from the early 1998. It's a group of artists from Kicevo – Macedonia. The inspiration is coming from the city where life and greyness is literally on the street, creative and contribution in advance on electronic Techno scene and clubbing life. The background is heavy managed with a lot of music events, radio emissions, music releases and stands for change for the better and expansion on culture and modern life. Nowadays people are taking music from the big citys for granted so that we are try to produce quality beats from our small city, for the scar that is sand from hight octave on vocals from the former London Tech House to modern minimal techno sound.